Asphalt Delivery & Supplier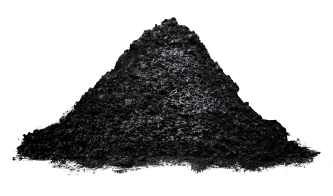 The L. Suzio Asphalt Company produces paving materials available for delivery or pick-up at our batch facility in Meriden, Connecticut. A 6-ton asphalt plant continues to supply contractors with materials that have been featured in various paving projects across the state.
Suzio provides bituminous concrete (asphalt) for driveway, curb and major roadway applications. Our plant produces the superior products needed to keep Connecticut driving surfaces safe and dependable for years to come.
See asphalt product line card ›
Placing Orders
We encourage you to call and place your orders as soon as you know your needs. Delivery hours are 7 a.m. - 4 p.m. Monday through Friday. Cancellation of orders must be made at least 90 minutes in advance of delivery time. For more information regarding placing orders and special orders, please read our Ordering Information.