Community Involvement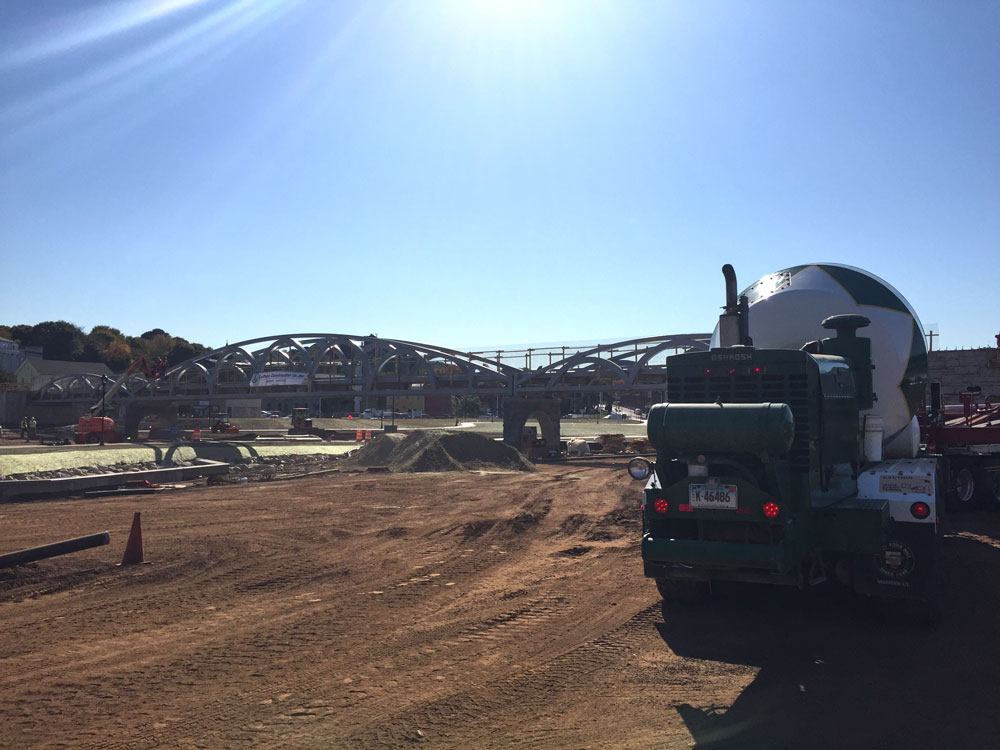 As part of the local community for over 100 years, being a good environmental steward – and a good neighbor – is extremely important to Suzio York Hill.
Suzio's community donations include concrete for the flagpoles at Ceppa Field and Castle Craig, the concrete blocks for the Durham Fair horse pull each year, and funds and materials to Gaylord Hospital for a handicapped training course. We received an award of appreciation for continued support of the Jewish Home for the Aged in New Haven, quarried a 15-ton block of stone which became a monument to honor the Meriden men and women who served in Vietnam, and most recently, we supplied materials to construct a facility for handicapped fishermen at Black Pond in Middlefield.
Suzio York Hill also proudly supports a variety of Central Connecticut organizations and programs, including:
The Meriden YMCAs
The Meriden YWCA
SARAH Associates
The Meriden Boys & Girls Club
Various diocesan schools
Environmental Control
One major step taken out of concern for the environment was the installation of a Johnson-Marsh system in order to minimize dust generated in the processing of stone. In fact, the York Hill Trap Rock Quarry Company received the Showplace Award for quarry beautification and upkeep in the National Crushed Stone Association's "About Face Program."
The About Face Program is the National Stone Association's oldest awards programs. Created in 1975, this nationally acclaimed program recognizes and rewards aggregate producers who have made constructive and positive efforts to enhance the aesthetic appearance of their quarrying operations. In 1987, About Face received a "Special Merit Award" from the private sector-sponsored Keep America Beautiful Program, and in 1990 it was accorded the highest honor in the U. S. Department of Interior's Take Pride in America Program.