Our History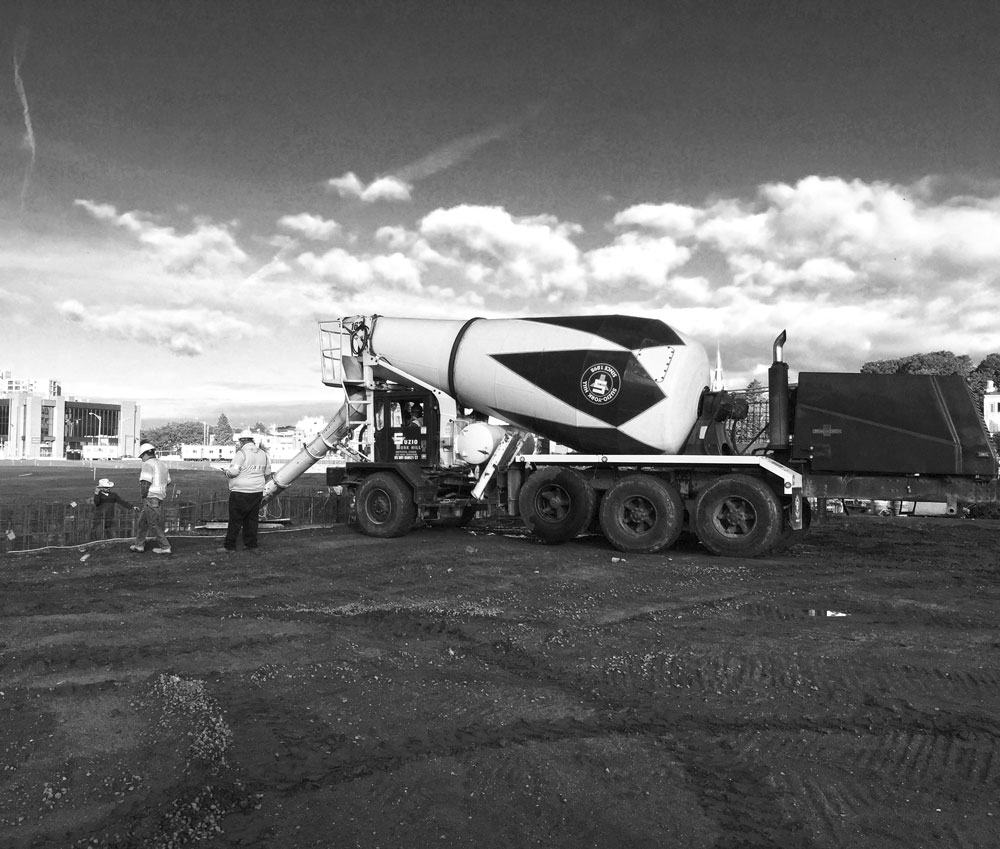 The L. Suzio Construction Co. was founded in 1898 by Leonardo Suzio, an Italian immigrant. Suzio began in construction but soon expanded into road building and major residential, commercial and institutional building projects.
Among his early construction jobs in Meriden were the Polish Falcon Hall, the Grange Hall and a large professional building on Main Street. Later came high schools in Plainville and Lakeville, along with many other projects across Connecticut.
Road building became the primary emphasis in the 1920s and 30s. The company was hired by cities and towns throughout the state to build roads and bridges. Before long, Suzio was winning large contracts from the state for highway projects.
Development of Materials Supply Business
To supply the crushed stone necessary for road building, the company expanded into the building materials supply business with the development of a quarry in Mount Carmel, Connecticut. Later, the company developed quarries in Cheshire and Woodbury, Connecticut, one in Southwick, Massachusetts, and the quarry in Meriden, the one currently operated.
During the strong growth years of W.P.A. projects and the post-war building boom, the company established a ready-mix concrete supply company, an asphalt supply company and a mason supply business. The asphalt company continues to operate in Meriden. The ready-mix concrete company includes plants in Meriden, Wallingford, New Haven and Cromwell.
By the mid-1940s, the company began to focus solely on the materials supply business. After World War II, a rebuilding program was underway which eventually included new crushers, screening plants and conveyors.
Recently, the L. Suzio Concrete operation installed a new, completely computerized dispatching system. All orders for ready-mix concrete are processed here. As orders are received, they are relayed to the respective concrete plants for delivery to various customers. Computers also track the location of the more than 50 ready-mix trucks the L. Suzio Concrete Company now owns. These trucks operate throughout Central Connecticut.
Although Leonardo Suzio died in 1945, the company, along with its subsidiaries, is still very much a family business. Not only his children, but now also his grandchildren play an active role in the management of the Suzio York Hill companies.